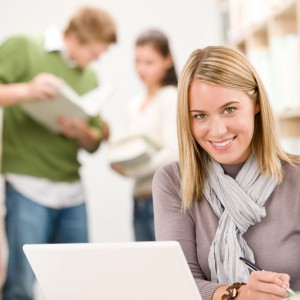 We are offering a Unique and Comprehsive selection of courses throughout a two year period. The classes are designed for the week long classes to maximize the opportunity for each student to improve and comprehend the work easily. Each student can pick and choose the classes that fit their schedule and educational goal. The week courses are available as a week or for individual classes. Each student has an option to finish the course work and other requirements to create their own program of learning.
Students are able to study at both locations Grand Junction or Denver Colorado. The costs are the same and the locations are both student friendly. After 10 weeks of required study, most students after completing other requirements will be qualified to be Ortho Bionomy Practitioners.
Classes range from 3 units, 8 units, 16 units, 32-40 units.