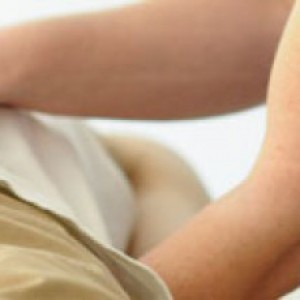 Career fulfillment is a major factor that attracts many people to this educational opportunity. Many students choose Ortho-Bionomy as a second career or as a fresh way to supplement their current career or income. This profound work is easy on the Practitioner and the Client, not causing further pain in the healing process, but allows the deepest form of healing from the inside-out available in bodywork and healing practices.
This often allows the Therapist an opportunity to extend and deepen the life of their healing career while expanding their foundation of knowledge and experience.
The Principles of Ortho-Bionomy follow the concept that healing comes from within and the process creates self-awareness, self-recognition and self-correction that become integral to the healing relationship both within the Client and the Practitioner. Additional knowledge and access in the body allows more tools and skill for each Practitioner to create a broader clientele base.