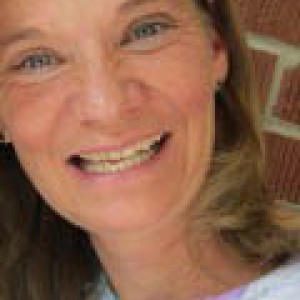 Sheri brings a broad range of experience and hours of education into her teaching of Ortho-Bionomy.
She has been a successful Instructor and Practitioner in both Crested Butte and Grand Junction Colorado. Her enthusiasm and amazement at the unique principles of this work add an element of practical and intelligent application that is important in each Practitioner's experience. Her experience as an athlete and working with hundreds of athletes in her practice helps her understand the body on a complicated level which is reflected in her teaching by allowing the students to recognize patterns and movements that can cause injury. She is a talented instructor that relies on humor, insight and heart felt compassion.
She is lively, passionate and brings nearly 20 years of practice to her teaching.